Kaeto Sweeney
ASTERISK
26.11.2022
ASTERISK x Office of Contemporary Art - Norway, OCA
Gestures and Nods
Kunsthall, Bergen, NO


Jan 2022
ASTERISK FILMKLUBB #3: Queer Joy,
with Derek Sargent
aerial, Bergen, NO + Online

01.10.2022
Konsept [X] + ASTERISK FILMKLUBB + Drastic Social: Editing Room vol. 3
Landmark, Bergen, NO


Dec 2021
ASTERISK FILMKLUBB #2:
Queer Death,
with Derek Sargent
Bergen Kjøtt, Bergen, NO + Online

ASTERISK is a Bergen-based queer multidisciplinary event series and platform founded by artist Kaeto Sweeney in 2020.

Celebrating our talented local and international queer artists and performers, it is an alternative event/production project with the aim to create safer spaces for queer and transgender people within institutions and public spaces to showcase artistic interdisciplinary work, such as happenings, performance, sound, and visual art and films.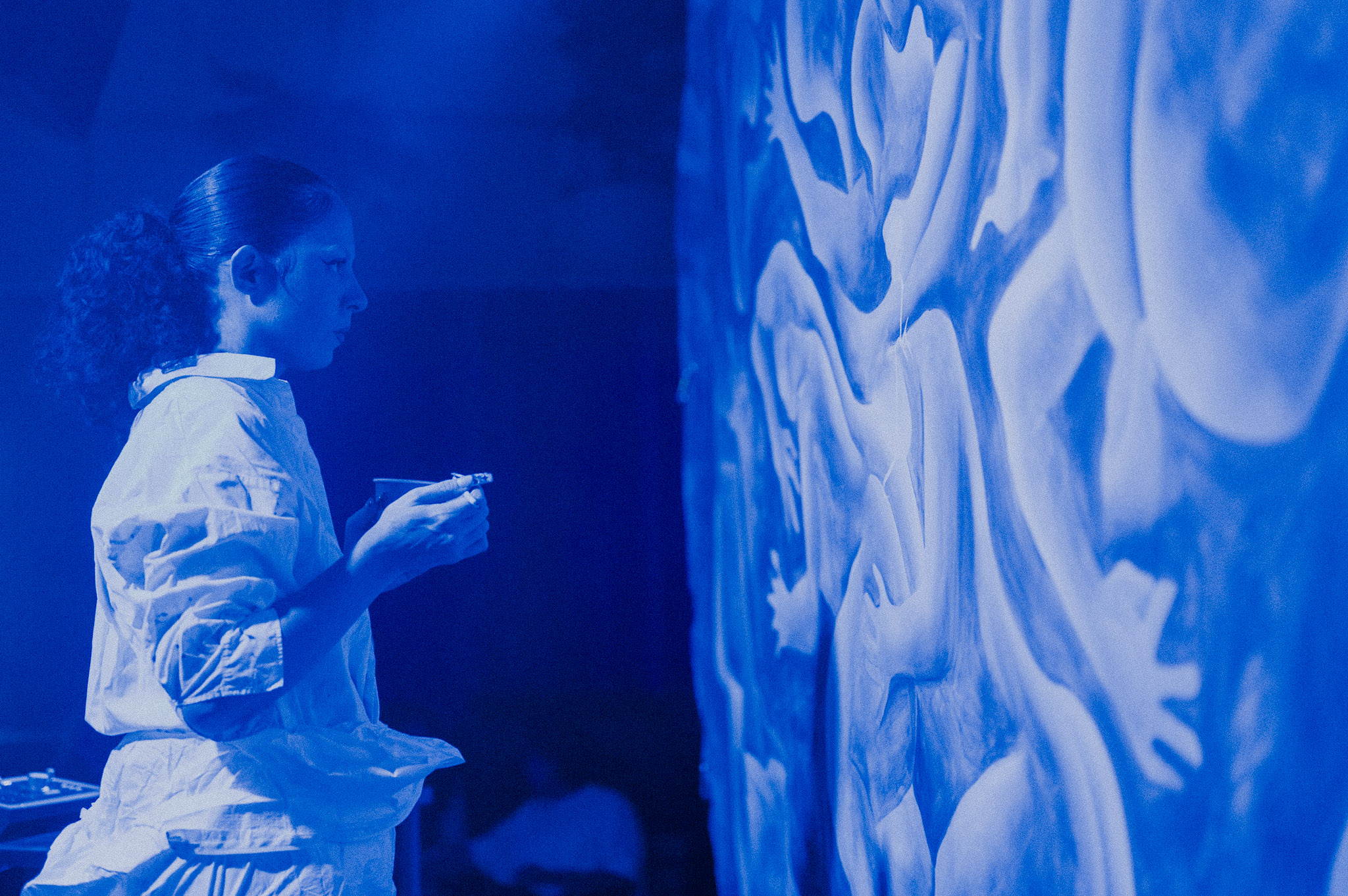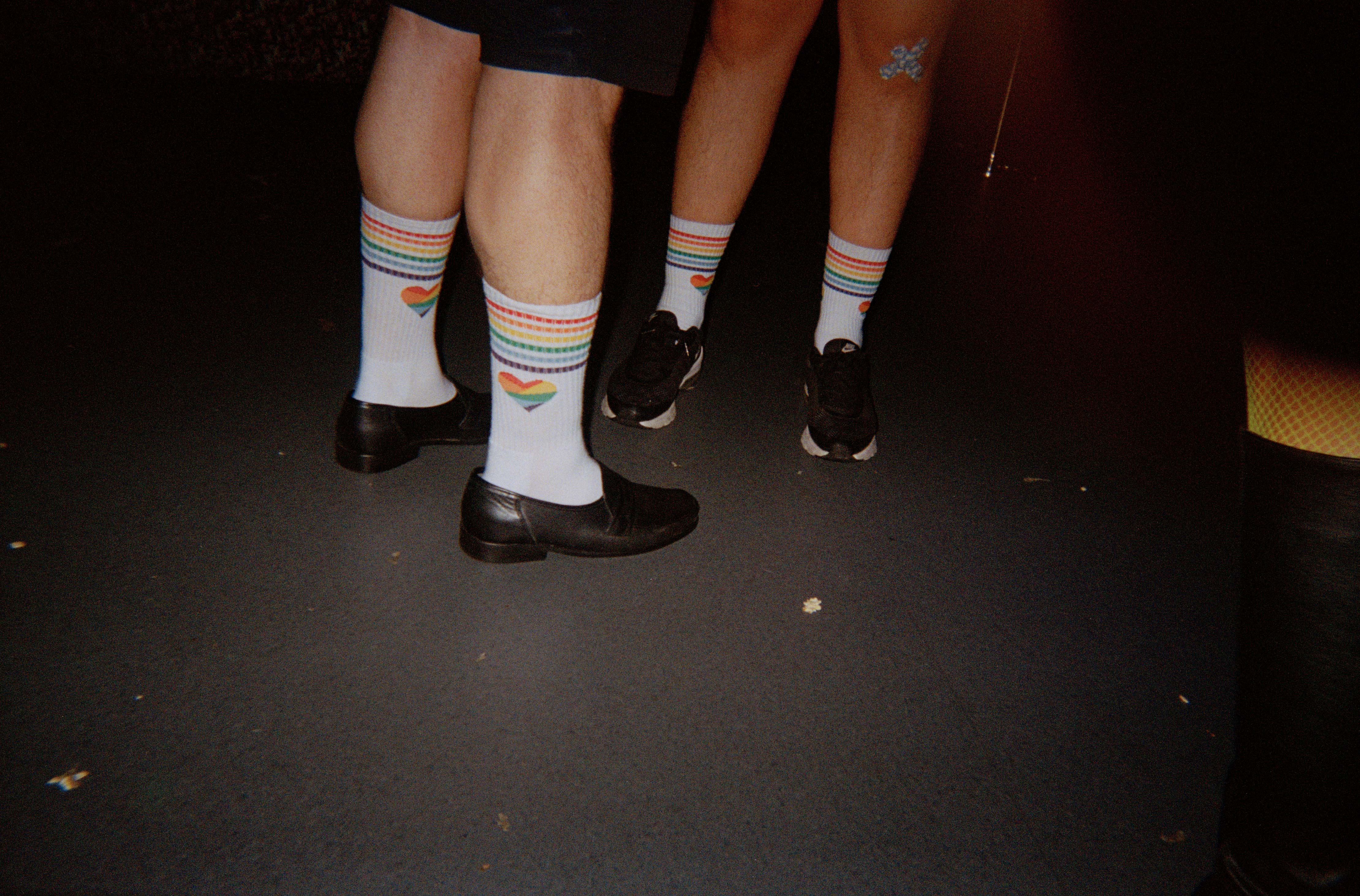 As of now, ASTERISK is two formats of events:
ASTERISK CLUB NIGHT, Bergen-based queer club night/night-art platform celebrating talented local and international queer artists and performers




ASTERISK filmklubb, an international film festival with a focus on experimental queer short films


Both spaces gives opportunity for collaboration and cross-disciplinary art, for newly or yet established queer artists to meet other queer artists working professionally in the field, for the international artists to work alongside the local artists from different backgrounds. ASTERISK aims to find out in this artistic process what it means to nourish a community.

Events and images are visual material witnesses to our times and serve as tools of representation. In times where transgender and queer people are so often misrepresented it is crucial that platforms like ASTERISK continue to provide free and affordable events that let us reclaim our own narratives, visions, desires.

Documentation photos: Michael Miller (1/4)
Asterisk/Kaeto Sweeney (2-4/4)